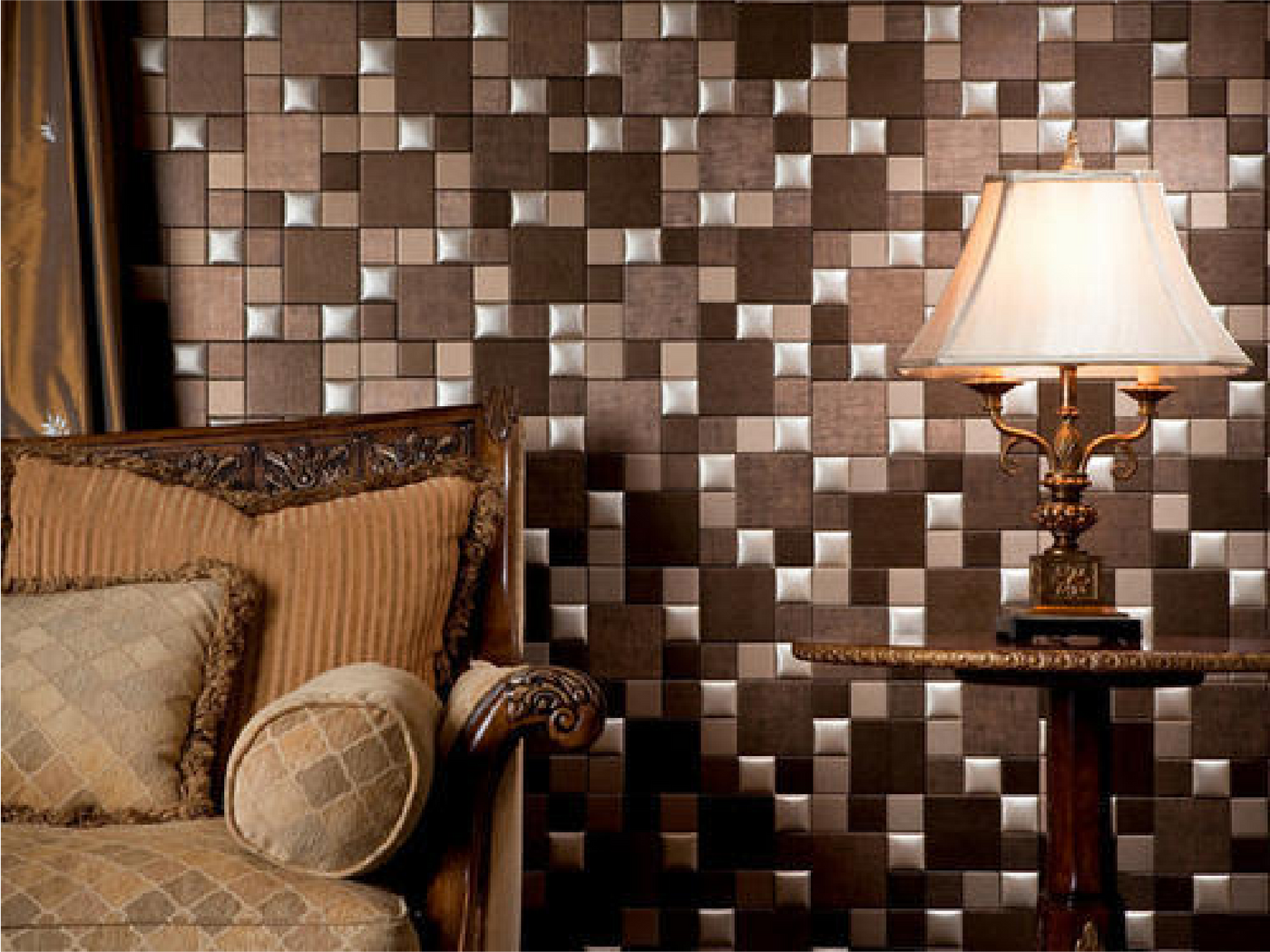 About Quilting Wall
The Quilting Wall is a family owned Canadian company with manufacturing completed locally in Kingston, On.
With decades of experience in the window covering industry, and through exposure to clients with quilting rooms, there was a need identified for a high quality mounted quilting wall that can allow anyone of any age to quilt.
With knowledge of window covering design, access to specialized hardware and tools, the quilting wall was designed in consultation with quilting shop owners, quilters and quilting influencers.
To ensure the product is accessible, a variety of options (base model, full model and accessories) were made available with standard sizes and the ability to customize.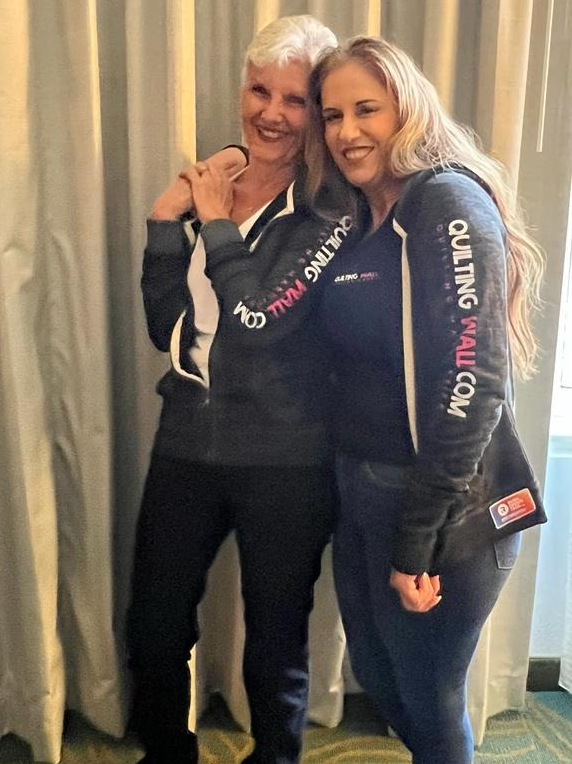 Quilting Made Easier
The intent of the Quilting Wall is to ensure the ease of pattern plotting for your quilting projects. The lead sheet provides a quilting area can be at working height. The extended lead sheet allows the quilting surface to be even lower, granting the quilter the ability to lay out their project on a table or flat surface.
The Quilting Wall allows our client to maintain a clean workspace where the project can be rolled up to be stowed away at the end of the day, or the quilting sheet can be removed from the velcro attachment and transported for collaboration with family, friends and fellow quilters.